Recycling Dual
Packaging License
The ideal packaging license for your e-commerce business

Post contains advertising links: Recycling Dual grants all new customers a 6 % discount when they sign up for a packaging license. Together with the already low kg-prices (Recycling Dual offers the lowest prices for paper/cardboard/cardboard on the German market) you get a very affordable packaging license! Just enter the coupon code DUAL6 during the order process.
6% voucher: DUAL6
Verpackungslizenz24 users profit even more: We teamed up with Recycling Dual to get another advantage for you: As a new customer at Recycling Dual you receive an exclusive 10 % discount on all packaging materials in the online store of Smurfit Kappa. You will receive the voucher code after completing the packaging license. This way you not only save a lot on the packaging license but also on the purchase of packaging materials!
Save twice as much with our partner deal
All Verpackungslizenz24 users who get a new packaging license at Recycling Dual and use the partner deal benefit even more:
6 % discount on the packaging license for all new customers: code DUAL6
Exclusive discount of  10 % at the Smurfit Kappa online shop for packaging materials
Discount on the net value of goods. No payout possible. The discount is valid only for new customers. No combination with other discount promotions possible. Subsequent redemption not possible. The legal process is excluded.
Recycling Dual GmbH is the newest dual system in Germany. The company is part of the Smurfit Kappa Group, the world's leading packaging manufacturer. At Smurfit Kappa, new packaging is created from the paper waste that Recycling Dual processes. In this way, Recycling Dual enables a consistent circular economy for paper packaging. The company passes on the profits generated from recycling to its customers, making it one of the most affordable providers of packaging licenses in Germany. In the paper/cardboard/carton (PPK) category, Recycling Dual even offers the cheapest prices (as of April 2023).
Contract conditions at Recycling Dual
As Recycling Dual is fully approved by the legislator as dual system throughout Germany, customers who purchase a packaging license from Recycling Dual receive the same legal security as with other dual systems. Customers have access to all important contract information, invoices and license confirmation documents online in their user account. Adjustments of packaging quantities and annual reporting can also be submitted there. Customer support is available by phone or e-mail.
Exclusive discount on packaging material
Together with Recycling Dual, we asked ourselves how we could create real added value for online retailers when they purchase a packaging license from Recycling Dual. We came up with the idea to offer an exclusive discount for e-commerce packaging as well, so that customers can save twice when they buy a packaging license at Recycling Dual. With the support of Smurfit Kappa, the parent company of Recycling Dual, you will receive an exclusive 10% discount on the entire product range in the Smurfit Kappa online store. From e-commerce packaging to ecological filling material or labels and tapes: here you will find everything you need for shipping your products.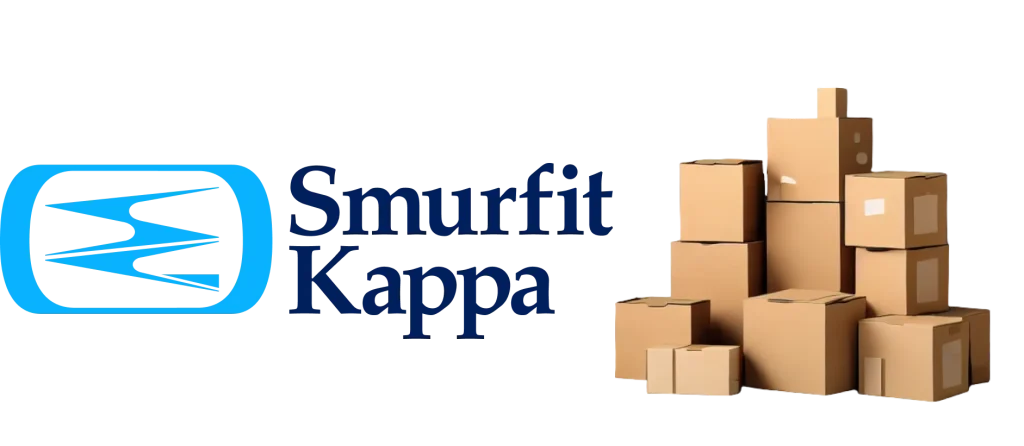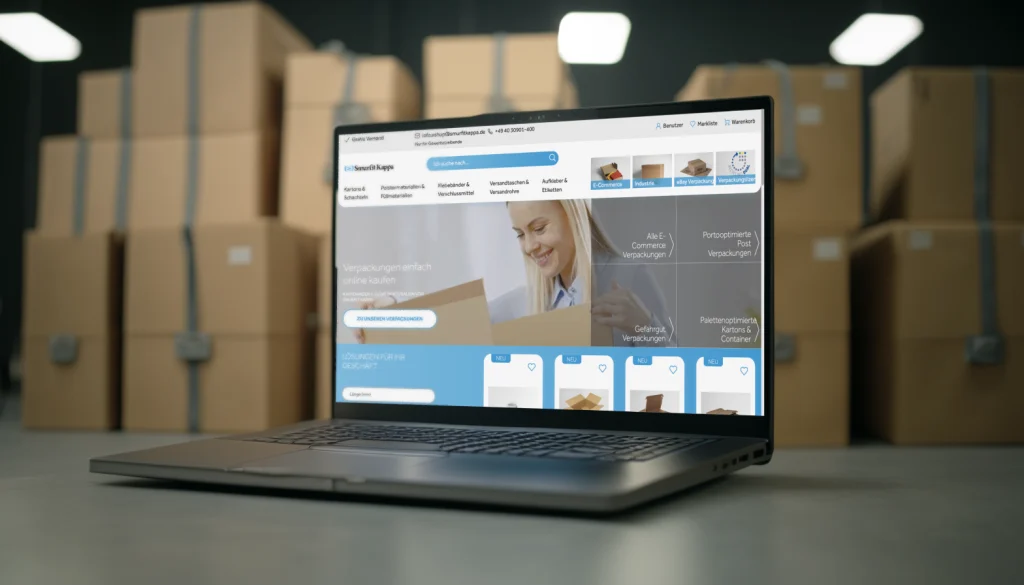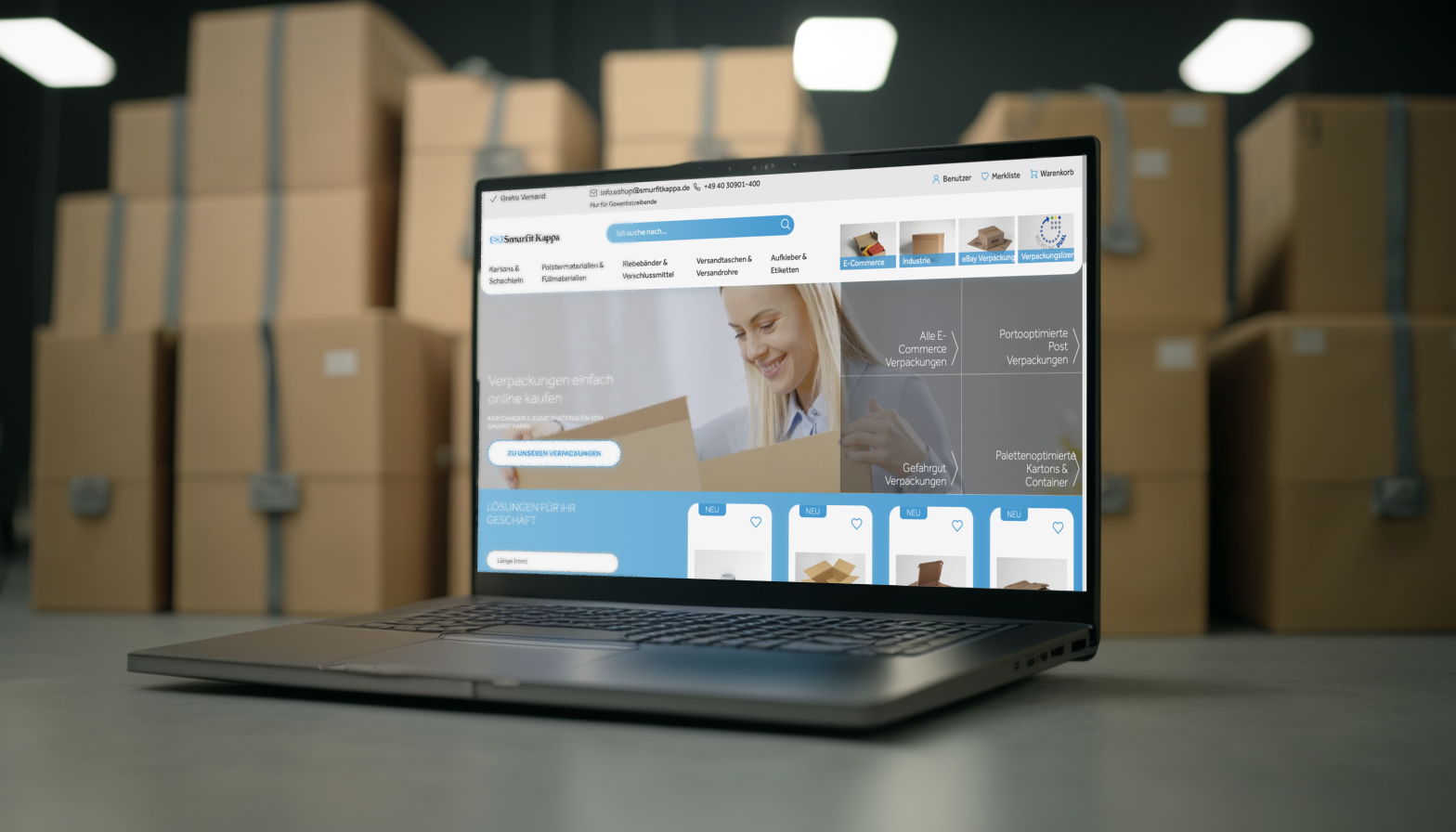 Online seal - Recycling Dual
Recycling Dual offers an online seal for its customers so that they can demonstrate compliance with the obligations under the Packaging Act to their own customers and business partners. The seal can be embedded on the website or used in social networks. In addition, the label can also be printed on packaging licensed from Recycling Dual.
Recycling Dual's support for manufacturers and retailers does not stop at low prices for license and packaging: The provider offers to consult major customers on how to optimize their sales packaging. The aim is to improve the recyclability of packaging and increase the use of low-cost and sustainable packaging materials in packaging. This enables brand manufacturers to save even more on their packaging license in the long term.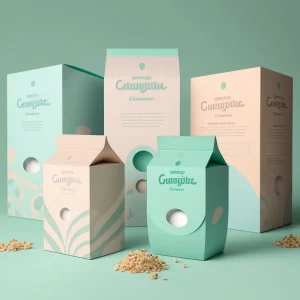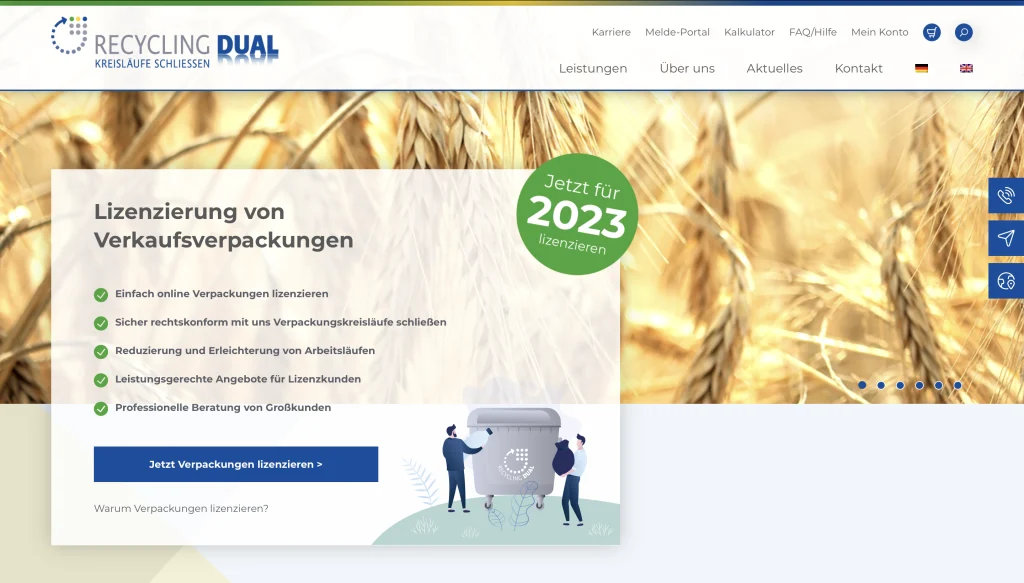 Recycling Dual's packaging license is a very good decision for all online retailers and manufacturers who need to license mostly paper and plastic. This is where Recycling Dual offers very competitive prices!
In addition, you receive 10% discount on all packaging materials at Smurfit Kappa and with our exclusive coupon DUAL6 you get another 6% discount on the license costs in addition.