From 1.1.2023, the new Austrian Packaging Ordinance will come into force, which includes important changes for all companies that ship goods to Austria! We explain everything you need to know step by step.
In this article you will learn
1. What does the Austrian Packaging Ordinance 2o23 regulate?
The Packaging Ordinance (VVO) is the Austrian implementation of the European Packaging Directive and similar to the Packaging Act in Germany. The goal is to increase recycling rates. The Packaging Ordinance is intended to provide incentives for producers to minimize the use of unnecessary packaging by regulating the financing of the collection, sorting and recycling of recyclable materials according to the polluter-pays principle. Every company that puts packaging on the market in Austria must pay for the recycling costs accordingly.
Obligation to participate in a collection and recycling system (packaging license)
All packaging (and certain disposable plastic products) that accumulates as waste in private households or similar places must be participated in a so-called collection and recycling system. The fee depends on the type and quantity of the packaging that the producer puts on the market each year.
The participation of the packaging must take place no later than 2 months after the start of the business activity. If a producer wants to change the system, this can be done at the end of each quarter.
Small companies with only a few quantities (max. 1500kg) can license their packaging for a fixed fee via a simple flat-rate solution. All other companies must specify the annual quantities per material type and pay according to these quantities.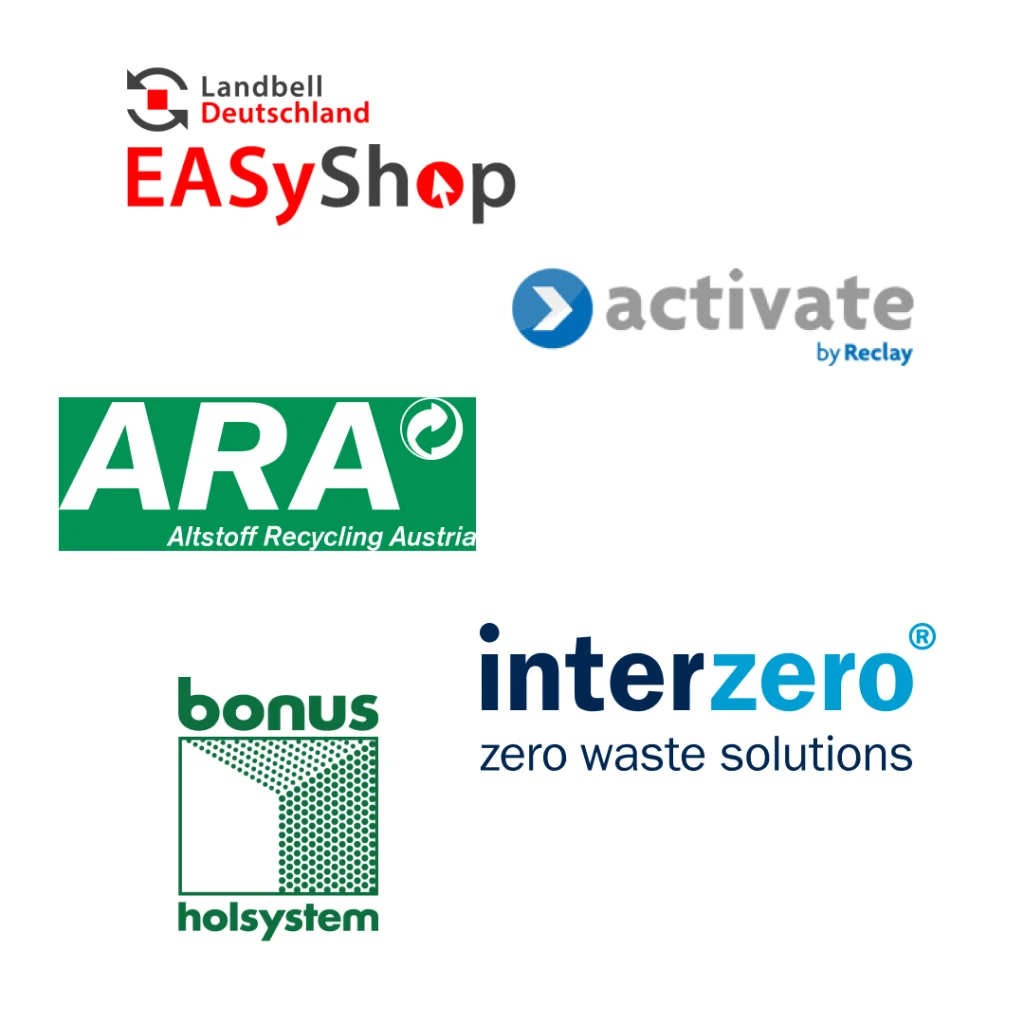 Obligation to report annual packaging quantities (not applicable for flat-rate solutions)
Every distributor of packaging that does not make use of a flat-rate solution must submit various quantity reports to his collection and recycling system:
Depending on the annual quantity of packaging, the distributor must report the quantities accumulated on a monthly, quarterly or annual basis. The quantity report must specify the weight and material type (referred to in the law as "tariff category").
By March 15 of the following year, a final report of the total quantities for the previous year must be filed. For this purpose, the material quantities must be determined for the following facts:
final quantities of packaging placed on the market for the first time in total & the proportion of sales packaging
final quantities of reusable packaging placed on the market for the first time and the proportion of reusable sales packaging.
annual circulation of reusable packaging & the share of reusable sales packaging
various data on the type and recycling of unlicensed packaging generated as waste in the company during the year (if available)
2. What is new as of January 1, 2023?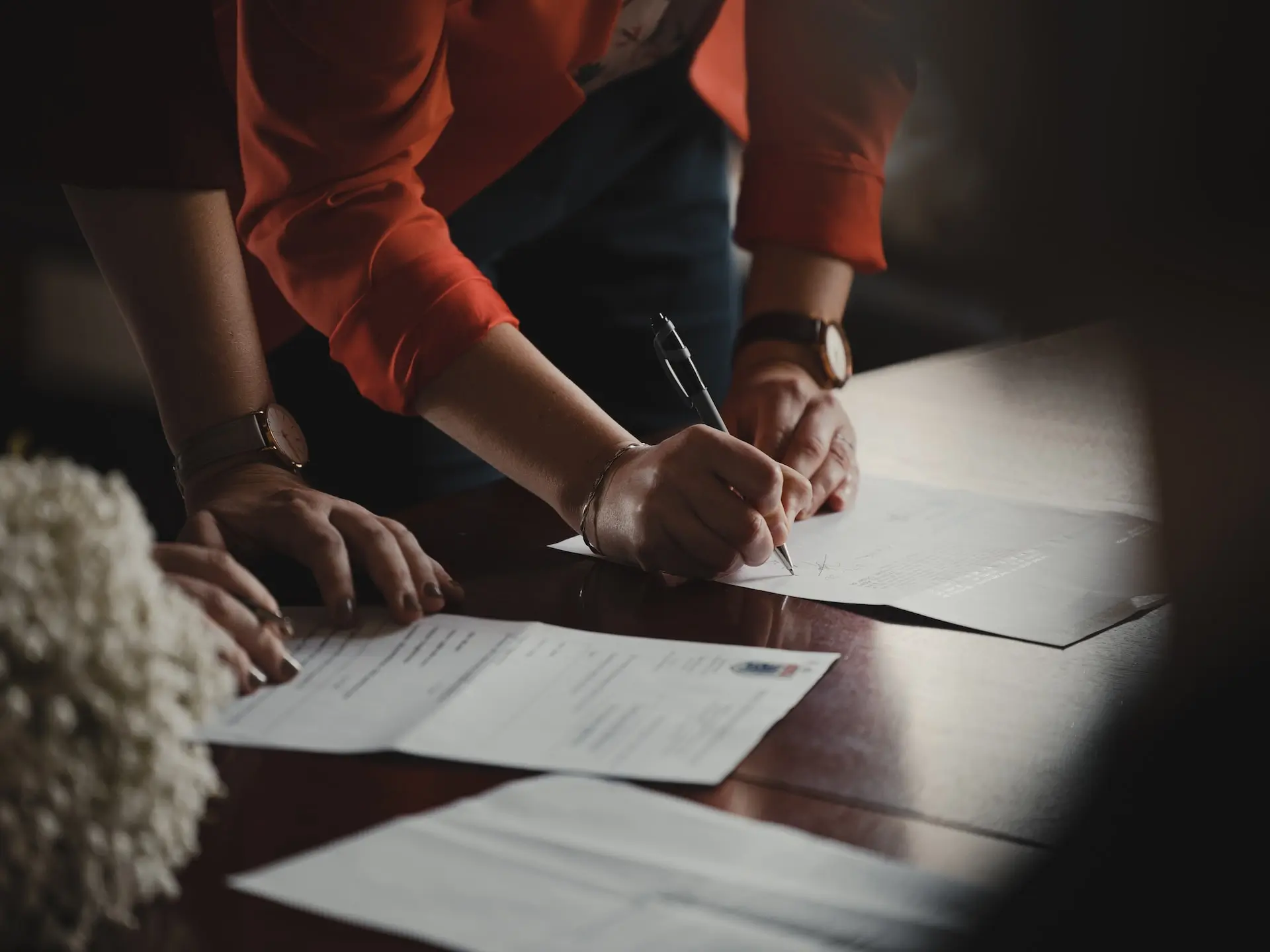 Appoint authorized representative
All foreign e-commerce merchants without a registered office in Austria must appoint an authorized representative if they sell the following products directly to private end consumers in Austria:
Any type of packaging filled with goods.
Disposable plastic products (wet wipes, balloons, tobacco products, fishing gear)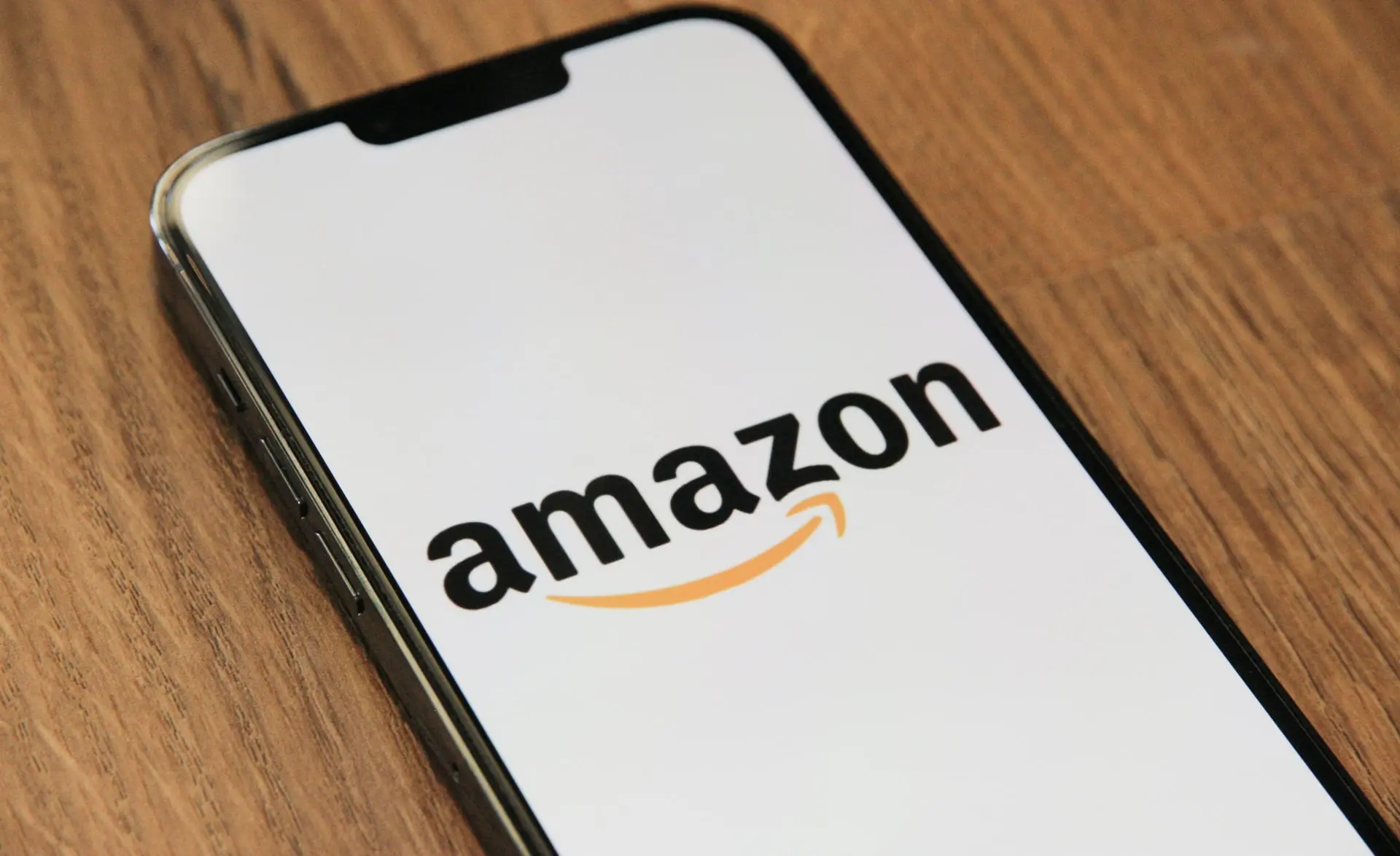 Control obligation of marketplaces
All online marketplaces will have to obtain proof of participation in a collection system from their merchants from Jan. 1, 2023.
Amazon, eBay and Co. but also all fulfillment service providers will therefore require all merchants to update their platform profile with an Austrian license number. Your packaging license provider will send you the number.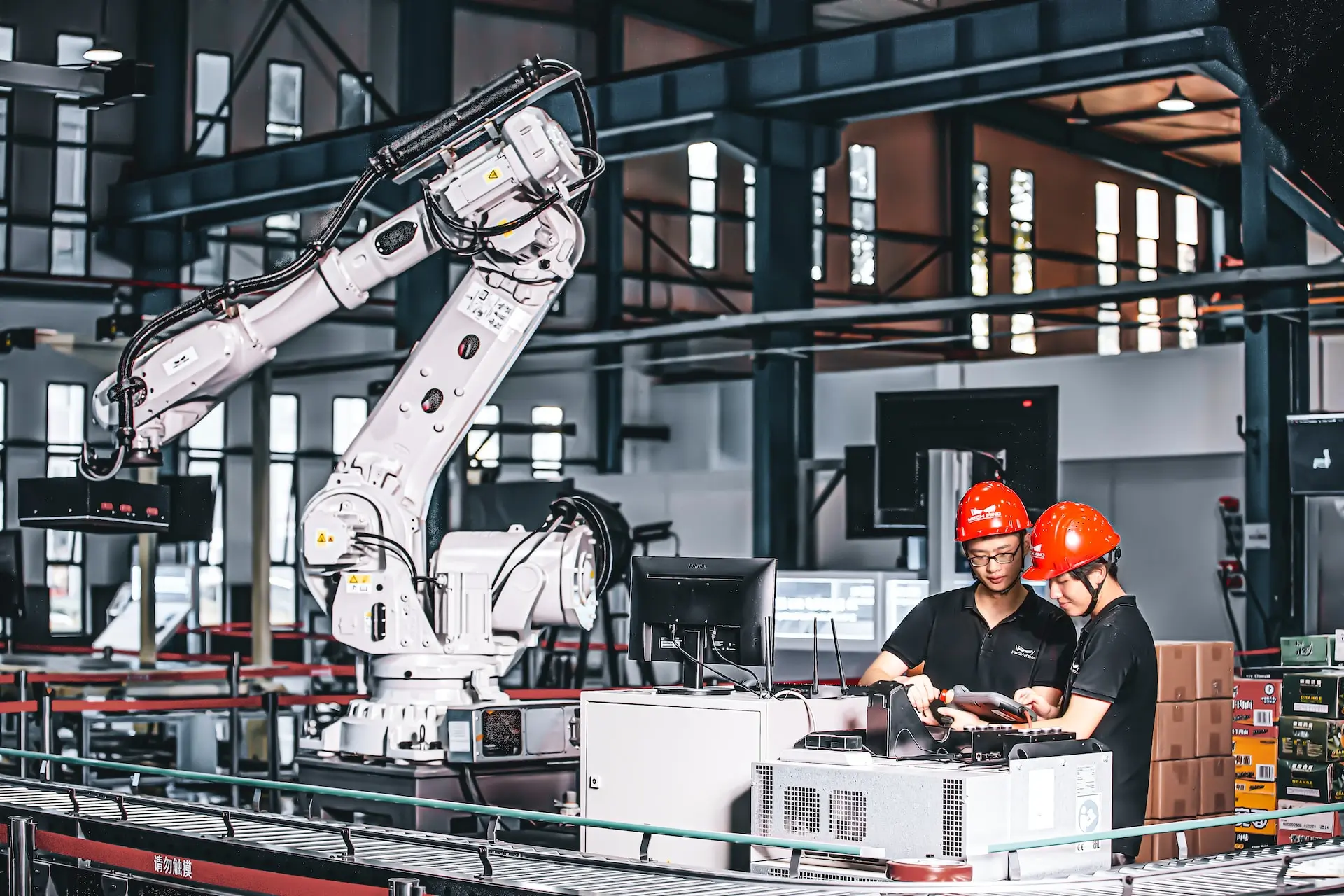 Commercial packaging must also be licensed by a system from Jan. 1, 2023. Previously, participation was voluntary but self-fulfillment will no longer be possible. The only exception is for large-scale collection points and for packaging from own imports. You can find out more about the special obligations and special regulations for commercial packaging in our main article.
The Austrian Packaging Ordinance affects all so-called primary obligated parties. This concerns all those who commercially place packaging on the market in Austria. The obligations for household packaging are relevant for the following types of companies:
Packers based in Austria – anyone who fills packaging with goods (roughly corresponds to the term manufacturer in the German Packaging Act).
Importers of packaged goods and commodities with registered office in Austria
Manufacturers and importers of service packaging – any person with a registered office or branch in Austria who, irrespective of the distribution method, manufactures service packaging and puts it into commercial circulation in Austria for the first time.
E-commerce merchants without a registered office in Austria that sell goods to end consumers in Austria.
The licensing obligation can also be covered by an upstream distribution stage. In this case, however, written proof of all packaging quantities must be available. This proof can be on invoices or delivery bills. It must clearly show which quantities were involved in which period via which collection and recovery system by the supplier.
4. How to comply with the law? Packaging license & authorized representative
The good news first: In Austria, all obligations can be fulfilled together with only one provider. There is no extra business register like LUCID in Germany, where companies have to register in addition to the packaging license. There is also no need to report quantities twice. All necessary information and payments are sent to the contracted collection and recovery system.
How do I get an authorized representative as an international merchant?
In addition to the license, all collection and recycling systems in Austria also offer the service of the authorized representative. This service must be ordered additionally to the license and bears further costs. In order to save time and effort, we advise all international merchants to appoint one provider for both the packaging license and the authorized representative. In most cases, it is possible to select whether an authorization is also required during licensing the packaging quantities. Once the contract has been concluded, the commissioned collection and recycling system will then carry out all the prescribed official notifications on behalf of the foreign retailer. We've researched the best options for you: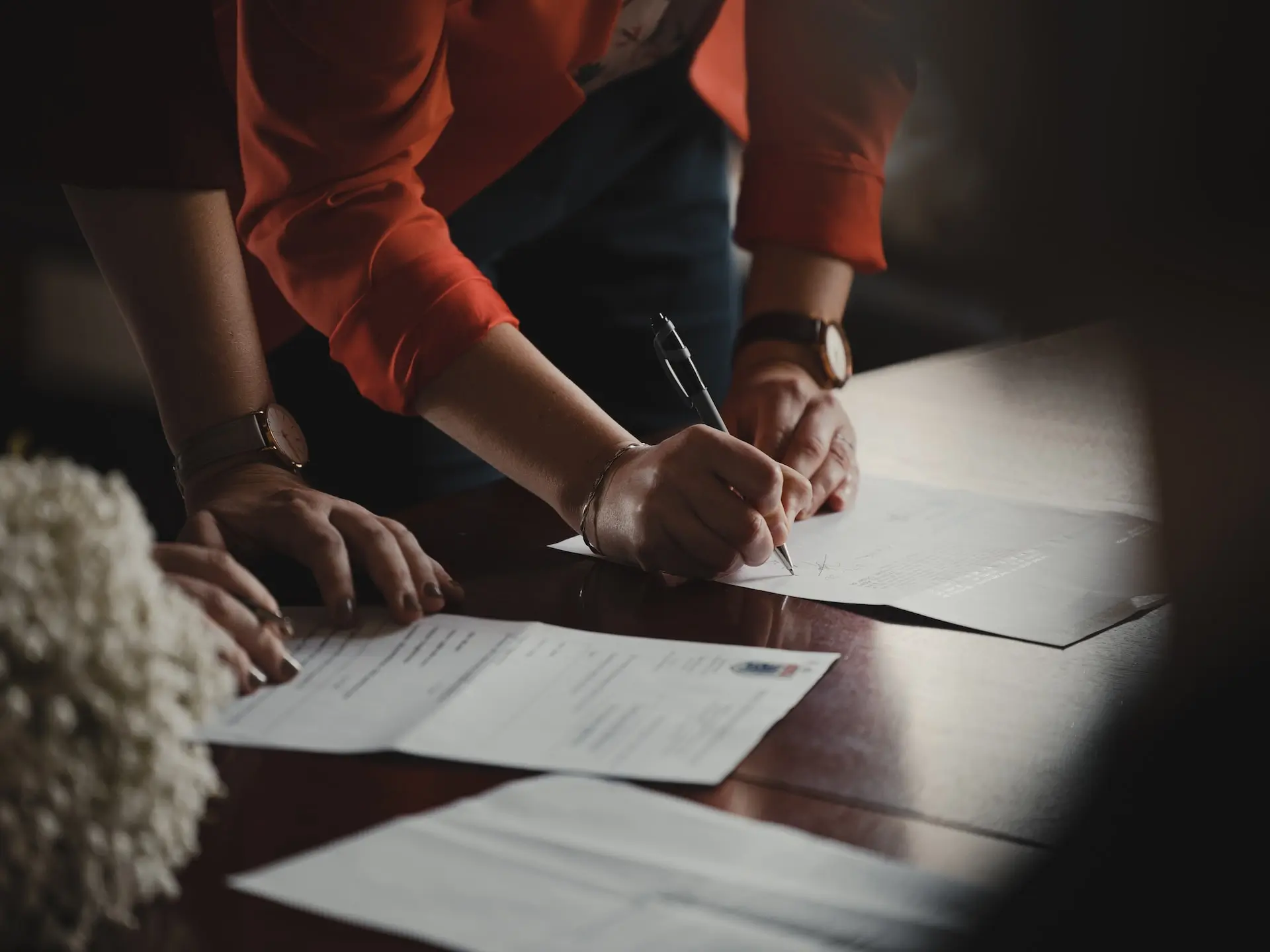 We examined various providers according to price, service and ease of concluding the contract. When we ranked the solutions, it was also important to us whether the authorization of the representative could be carried out completely online. After reviewing all providers, we can recommend the services of ERP (Landbell Group) and Reclay as the best solution:
Prices for license and authorized representative
The total price consists of the prices for the packaging license and the fee for the authorization. These costs incur annually. With the solution offered by Reclay, there is also a one-time registration fee upon conclusion of the contract. This fee does not exist at ERP.
The license cost for ERP is 129.50 € per year. This is a flat rate and covers everything up to 1500 kg of household packaging and 1500 kg of commercial packaging quantities. At Reclay, the price is calculated individually based on packaging weights plus a fixed processing fee of 12 €. In our comparison of license fees, we have therefore indicated the price for Reclay as "from" 12 € in the table below. To give you a better understanding of the final prices, here is an example: the calculated license fee for 100 kg of paper and 10 kg of plastics (household packaging) would be 30.60 €.
For a better comparison, we have compared the annual costs for ERP and Reclay not only for the first year but also for subsequent years in the table below. In this way, the effect of the one-time registration fee for Reclay can be better assessed.
One additional cost factor that should not be underestimated is the necessary notarization of the contract for the authorized representative. Unfortunately, this administrative process is required by law. Therefore, one-time costs should also be planned for this. ERP optionally offers the certification by a notary public. ERP then organizes everything else for the notarial certification, which can take place fully online. This service costs a one-time fee of 200 €. Alternatively, customers can of course have the notarization carried out by a notary of their choice. With Reclay, this step must be completely organized by the customer.
ERP (Landbell Group)

Reclay Austria

one-time registration fee

fee for authorized representative per year

total cost following years
Which provider is the best for me?
Contains advertising links – Both providers (ERP and Reclay) were able to convince us in our test with their simple online conclusion of contracts for license and authorization. With other providers, the process of licensing packaging quantities and appointing an authorized representative was very time-consuming and involved additional paperwork and manual inquiries by mail.
ERP was able to convince in the criterion of simplicity and speed. A flat-rate solution for the license and authorized representative can be booked and paid for completely online with just a few clicks. Optionally, the notarial certification can also be organized by ERP and carried out online. This saves a lot of time and is the most effortless solution on the market in our opinion. All in all, the ERP solution saves a lot of time and administrative effort. From our point of view, this is unique for the Austrian market, which is why we see ERP as the winner in terms of price-performance.
Reclay Austria scores particularly well due to the low license costs for small quantities (e.g. 100 kg of paper or less). However, for this cost saving compared to other flat rates, customers must first license their packaging quantities for Austria via the activate-by-Reclay online platform and then addtionally conclude the contract for the authorization. If you do not shy away from this double effort and report annual quantities, you can save up to 100 € per year compared to other flat-rate solutions. The one-off registration fee of 75 € therefore pays off quite quickly. However, Reclay does not offer their own notary service out of the box. The notarization has to be organized by yourself. Nevertheless, in the long term, Reclay's offer is the most favorable solution in terms of price for foreign companies with low annual volumes of packaging per year.
How can I take advantage of a flat-rate solution for the Austrian Packaging Ordinance?
If you do not introduce more than 1500 kg of household packaging and 1500 kg of commercial packaging per year in Austria, you can take advantage of the flat-rate solution.
All providers have a special offer for this, which costs approximately between 130€ and 150€ per year. In return, you do not have to submit a detailed breakdown of the packaging quantities by material type to the system. You will receive the license number from the provider after signing the contract.
A much more favorable solution, however, is the offer from activate by Reclay: Here you still enter your annual material quantities, but in return you get the license in the flat-rate solution variant starting at only 12€! The handling of this also makes this variant even easier. Click here to go directly to Reclay.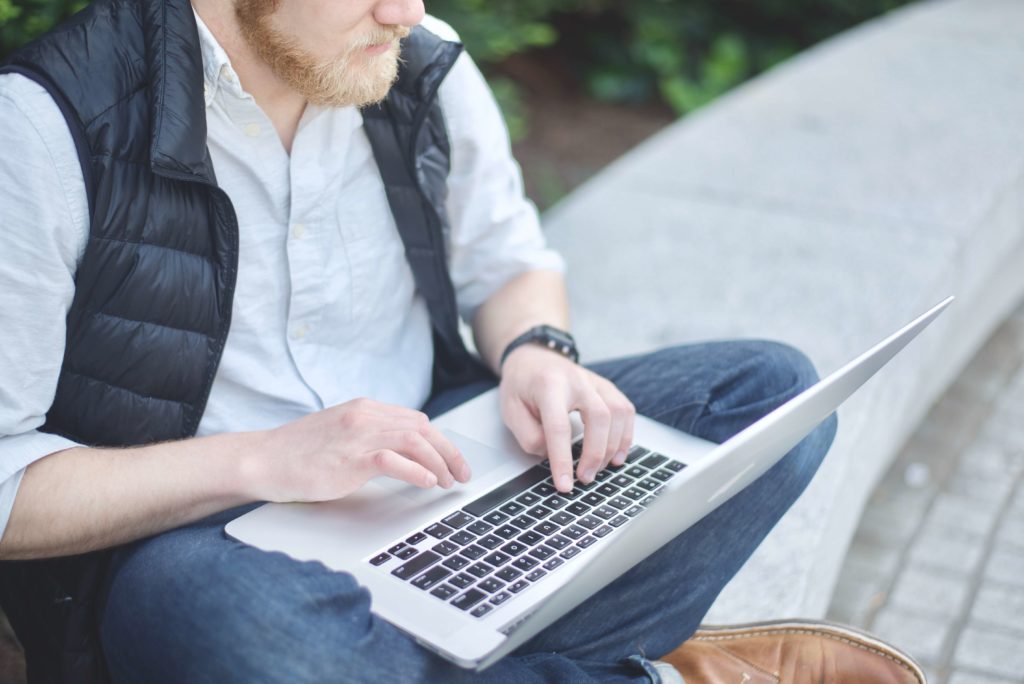 What is the best way to license large quantities of packaging in Austria?
For larger annual quantities, we recommend comparing the costs of all collection and recovery systems. To do this, you can use our free license calculator. Simply enter your packaging quantities for Austria per material type. We will then calculate for you how much the license would cost with each provider. This way you can easily and quickly find the most favorable collection and recycling system to comply with the Austrian Packaging Ordinance.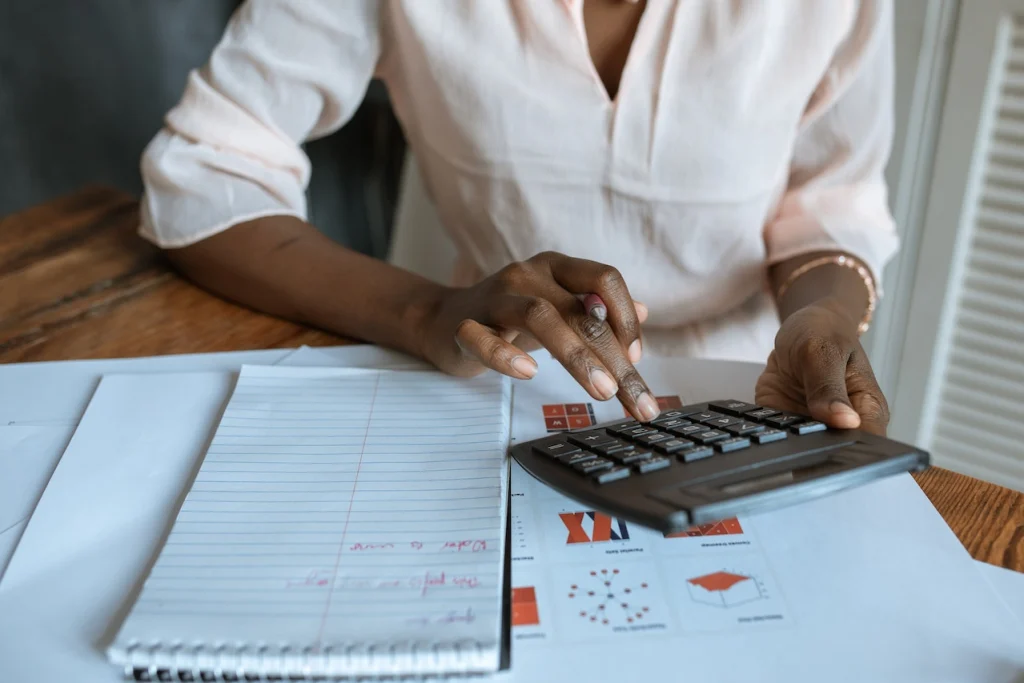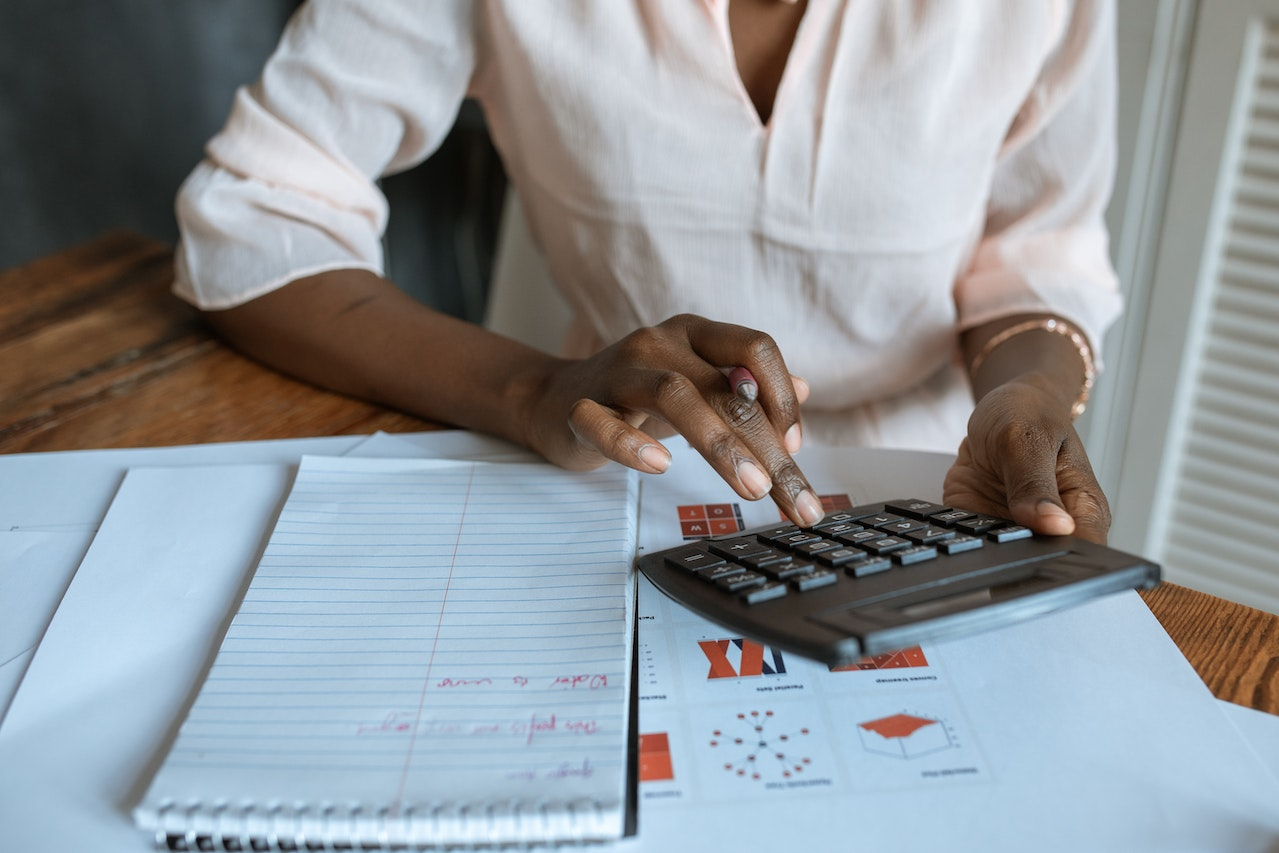 Get fully compliant with ERP
With ERP (Landbell Group)  you can quickly, easily and inexpensively acquire a packaging license for Austria and commission ERP as your authorized representative. ERP will assume all legal obligations for you. This allows you to focus completely on your core business.
*If a deal is concluded with a provider via a marked partner link, we receive a commission. The price at the respective provider does not increase and there are no further costs.